Law, Government and Public Policy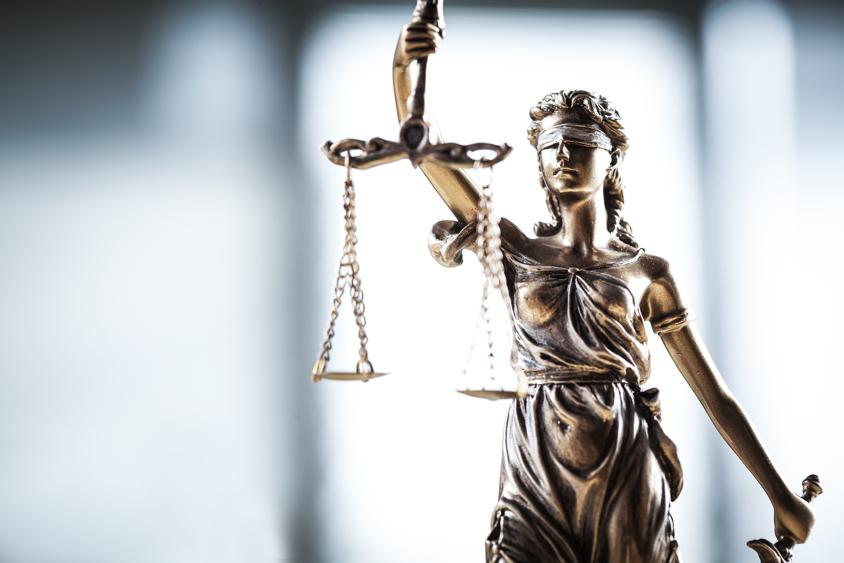 The PhD program in Law, Government, and Public Policy is a joined venture between the Universidad Autónoma de Madrid School of Law and the Consejo Superior de Investigaciones Científicas Public Policies and Public Goods Institute. The program provides a multidisciplinary environment where PhD students develop their analytical skills and advanced research capacities, grounded on a sound theoretical understanding, in order to address a wide array of challenging issues regarding Law, Government, Politics, International Relations, and Public Policy.
The Program demands a serious commitment involving time and effort. It is particularly suited for students pursuing a scholar career as well as for civil servants working on the fields mentioned above.
A strong emphasis among the learning activites is placed on the Seminar for Researchers on Training, mandatory for all PhD students.
The following additional activities are also mandatory:
- Attendance and participation in lectures, seminars and scholarly meetings relevant for their research.
- Presentation of papers in scholar and profesional conventions both in Spain and abroad.
- Research stages in prestigious learning institutions abroad.
The PhD degree shall be completed in a 3-year period full time, or else, when the student was authorized by the Academic Committee to pursue the degree part time, in a 5-year period. The degree is obtained after successful presentation and defense of a PhD dissertation.
GUIDE TO DEVELOP A GOOD PHD PROPOSAL
To be admitted to this program it´s obligatory to fill the following document. For further information, visit the PhD Website
Research lines:
---
Private, Public and Global Goods, and its Protection
Constitution, Democracy, and Rights
International Studies and EuropeanIntegration
Government, Administration, Welfare State and Social and Equality Policies
Person, Private Autonomy, Jurisdiction and Extrajudicial Solution
Economic, Social and Business Regulation
Public Policiesfor Knowledge Society and Sustainability
Degree Official Documentation:
---