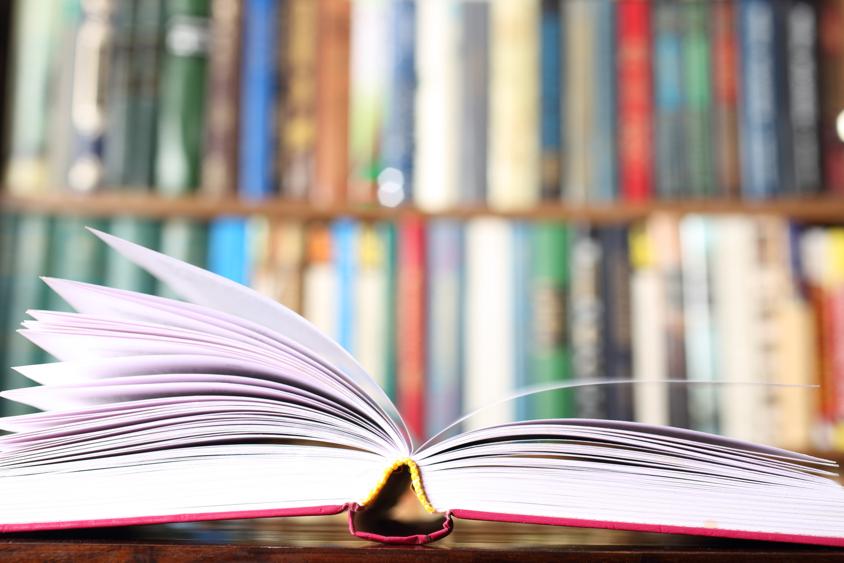 The purpose of the doctoral program in Education is to train researchers in the field of education and socio-educational intervention through the development of original research work.
The program responds to quality, innovation, and improvement of educational and school systems and the socio-educational actions in a society with multiple challenges.
The program is structured around two main lines of research, Applied Didactics and Theory and History of Education, which bring together the work of several research groups with a high capacity for advanced research and transfer potential.
The program gives priority in training to the lines of work of its research groups, and both to the interventions of its master's degrees in the educational field of the Faculty of Teacher Training and Education and to the intervention and training programs for researchers that develops in the world, mainly in Latin America.
Academic Commission Composition
Degree Official Documentation
---