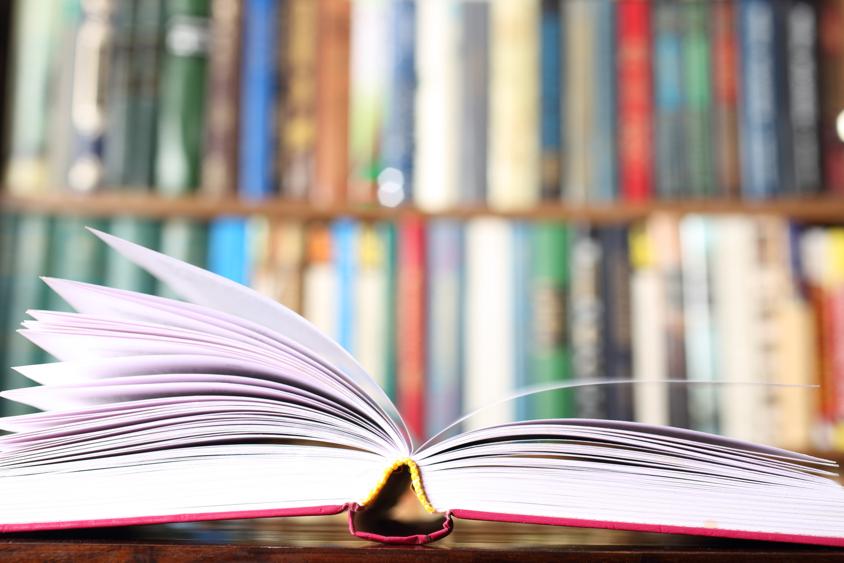 The purpose of the doctoral program in Education is to train researchers in the field of education and socio-educational intervention through the development of original research work.
The program responds to quality, innovation, and improvement of educational and school systems and the socio-educational actions in a society with multiple challenges.
The program is structured around two main lines of research, Applied Didactics and Theory and History of Education, which bring together the work of several research groups with a high capacity for advanced research and transfer potential, which are:
- Discourse analysis and intercultural communication.
- Educational change for social justice.
- Digital education and innovation.
- Interdisciplinary improvement team for educational practices.
- Research group on supranational educational policies.
- Social and labor inclusion of people with intellectual disabilities.
- Geopolitical and educational research.
- Children's and youth literature and teaching of literature.
- Elementary mathematics from a higher point of view.
- Music and education
- Health, inclusions, equity, and pedagogy.
- Technology-enhanced content and language integrated learning in bilingual education and multicultural settings.
The program's training is not limited to the knowledge of concepts, theories, and research procedures but also seeks high applicability to reality and the continuous transfer of results to society.
The program gives priority in training to the research areas of its research groups and the interventions of its master's degrees in the educational fields involved in the Faculty of Teacher Training and Education. It also prioritizes the intervention and training programs for researchers that it develops globally, mainly in Latin America.
All the positions available in Education PhD Program have been assigned in previous processes. Consequently, we are not able to accept new admission applications for the period from Octoberr 30, 2020 to January 15, 2021.
Degree Official Documentation
---