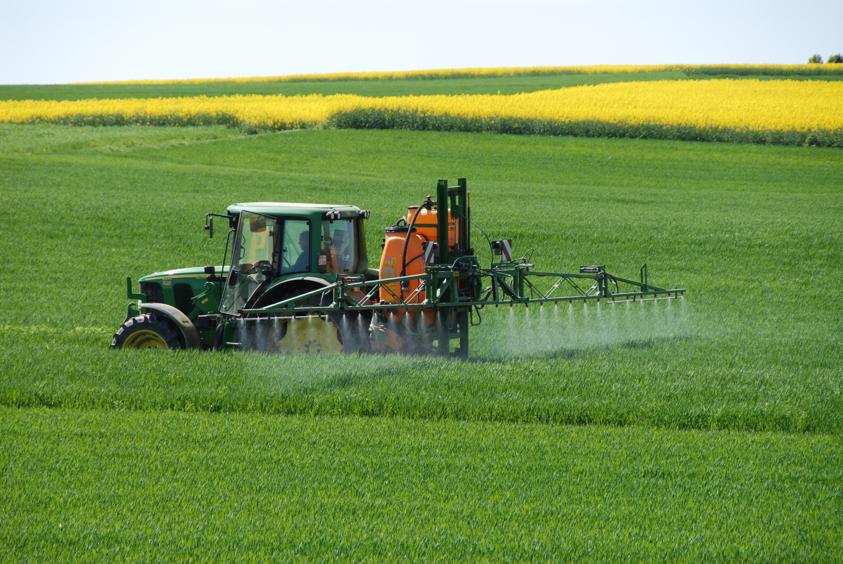 The supply of food to the growing world population is a challenge, which is estimated to be at a 30% increase in current agricultural production. This commitment requires well-trained professionals in disciplines such as Agricultural Chemistry.
The Doctorate program in Agricultural Chemistry has been developing in the Department of Agricultural Chemistry and Bromatology for more than 30 years. It was formerly called "Agricultural, Food and Environmental Chemistry", which includes the fields covered by the Doctorate Program. It is a broad field as shown by the themes of doctoral theses that have been presented in these years, ranging from soil chemistry and soil fertility, contaminated soil recovery, hydroponic techniques, alternative substrates, new fertilizers, plant physiology, to the use of residues of the agro-food industry and foods of vegetal origin.
The PhD Program in Agricultural Chemistry has the certificate of the ANECA of "Doctorado hacia la Excelencia" granted in the last open call celebrated in 2011.
https://www.uam.es/Ciencias/Departamento-de-Quimica-Agricola-y-Bromatologia/1446765791454.htm?language=es&nodepath=Departamento%20de%20Qu?mica%20Agr?cola%20y%20Bromatolog?a
Research lines:
---
Agricultural and agri-food chemistry
Degree Official Documentation
---