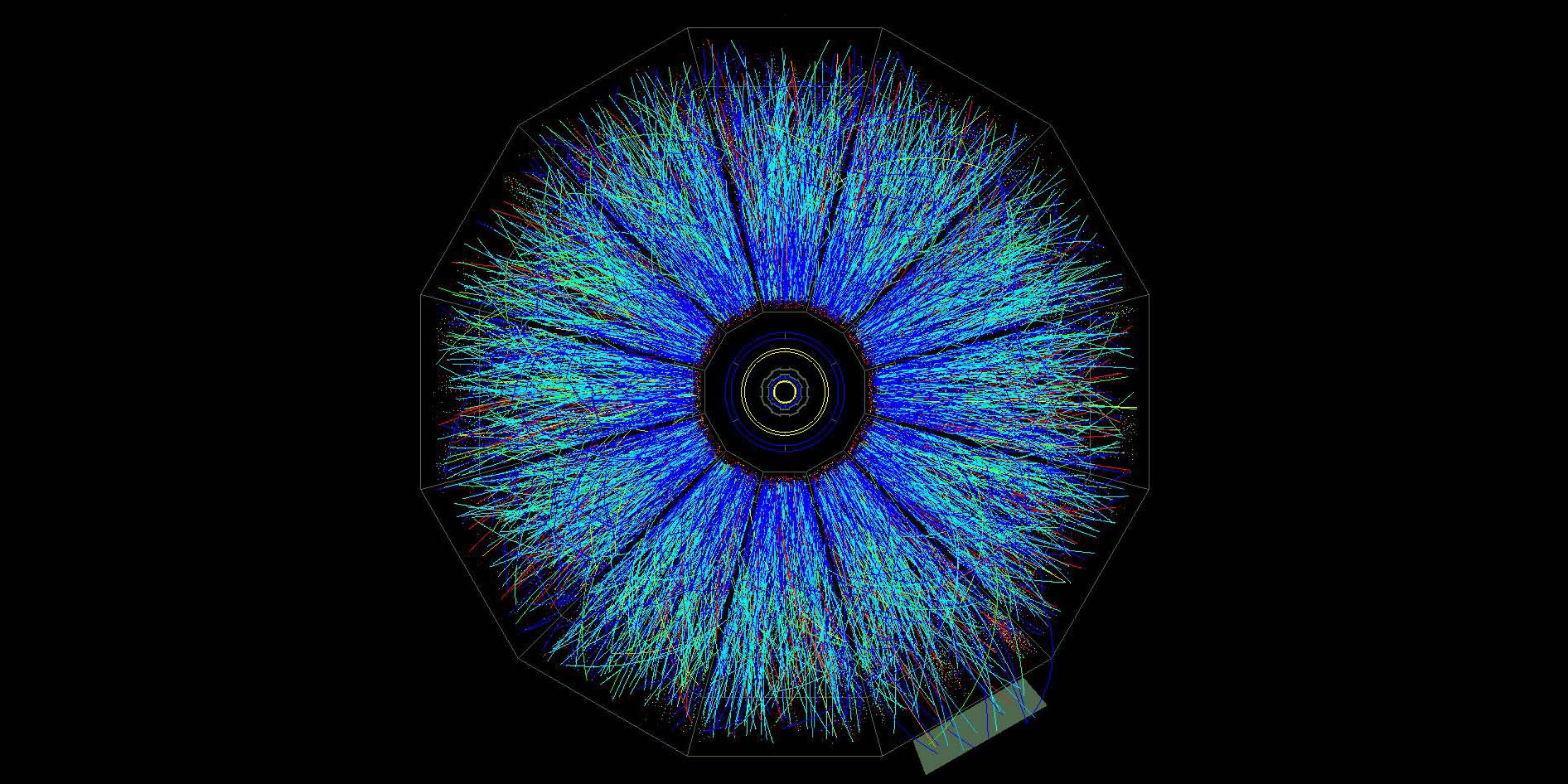 INFORMATION ABOUT THE MASTER IN THEORETICAL PHYSICS 2013-2014
A new Master program in Theoretical Physics has been established which has been approved by the Ministry. Please find more information about the new Master´s program in the download area on the right hand side (Estructura Nuevo Master).
Objectives
The main objectives of the Master Programme are to provide academic training specializing in Theoretical Physics, and an introduction to research. This Master naturally leads to Ph.D. studies. The training acquired in the Master is equivalent to that of the most demanding European schools, and is similar to that acquired in the postgraduate programmes of prestigious North American universities. The skills acquired upon completing the Master are valuable in competing for jobs of a diverse nature, both in the academic or scientific domain and in applied research in such diverse fields as Economics, IT and Communication technologies, Medicine and many others.
Awards and Quality Control

The official postgraduate program in Theoretical Physics has been singled out with the prestigious "Mention of Quality" by the Spanish Ministry of Education and Science (MEC). This prize offers advantages to students who apply for the MEC grants to do a doctoral thesis within the postgraduate program. The doctoral program of Theoretical Physics has received this award since the first academic year 2003-2004 (Refs. MCD2003-00221, MCD2006-00374).
The programme is subject to an internal Quality Control system, within the Sistema de Garantía Interna de Calidad of the UAM Science Faculty.
More information: Coordinators of the Postgraduate Programme
Coordinator:
Juan Terrón
Department of Theoretical Physics
Tlf. (34) 914975084
Postgraduate Program Manager for
Master & Doctorate in Theoretical Physics