Welcome!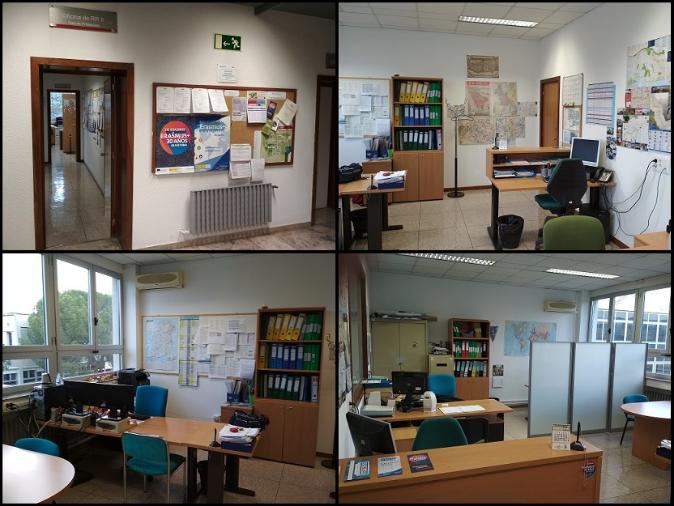 Our Office…
The Office of International Relations works to guide and manage the organized mobility for students and teachers of our Faculty within the framework of international and national programs such as Erasmus +, Practical Erasmus +, international practices without endowment, international conventions, CEAL, SEMP, SICUE.
We also take care of the establishment of bilateral agreements and conventions with other universities and foreign institutions, leading to the exchange through these programs mentioned above.
Our office receives, directs and manages the academic reception of all foreign students from international programs, as well as those who come as Visitor students.
Student Mobility Programmes
Erasmus+ and SEMP Programmes. Agreements with more than 50 european universities (Italiy, Portugal, United Kingdom, Belgium, Poland, Finland, Switzerland…)

International Agreements and CEAL Scholarships (with Latin America)

Destinations in USA, China, Japan, Canada, Australia, India...

Stonybrook University in NY, for students of our faculty

SICUE Programme in Spain

Erasmus+ and International Traineeships