Overview of Research Training at UAM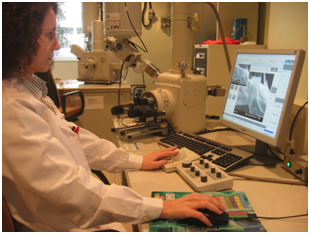 UAM has an extremely wide range of postgraduate studies for candidates with a Bachelor's Degree who want to extend their education. This offer includes more than 70 Master's Degrees, most of them including training pathways geared to starting a career in research. Candidates who decide on this path can choose from a range of more than 30 Doctoral Programmes in UAM, whose aim is to provide the necessary methodological research skills and allow students to use them in work on a doctoral thesis.
The following diagrams show the natural curricular pathways within each branch of knowledge, illustrating the thematic links between the Master's Degree Programmes and the Doctoral Programmes offered by UAM.