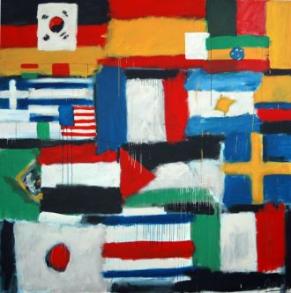 For years, the Law Faculty has set an example of firm commitment to internationalisation. This is demonstrated by the growing number of Faculty students who spend part of their studies abroad and students from universities around the world who visit us, thanks to numerous international mobility programmes (inter alia, Erasmus, CEAL, International Agreements). The Law Faculty also encourages teaching staff mobility and participation of students, teachers and administrative staff in international teaching, research and training activities. The Faculty is a member of the European Law Faculties Association (ELFA) and the SUI IURIS association. Similarly, the Department of Political Science and International Relations is a member of the European Consortium for Political Research (ECPR).
Some initiatives which clearly indicate growing internationalisation are:

1. The three dual degrees with European universities in:
2. Teaching collaboration in the EU-China School of Law.

3. Organisation of the Wroclaw School of Spanish Law
4. The student exchange between the UAM and Cambridge University Law Society
5. The "Spanish Law, Politics and Economics" Summer School
The Vice-deanship for International Relations is responsible for the UAM Law Faculty's internationalisation.